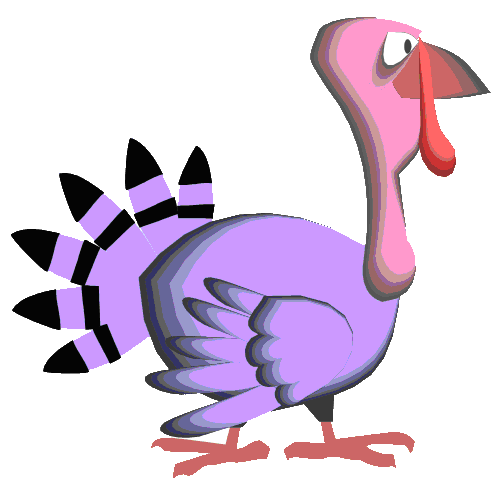 This year I'm thankful for so many things...
-a healthy, beautiful family
- my job, i.e.
-a roof over my head, food in my fridge
-friends, both IRL and internet alike
And all the other little things that make life great ...hot tea, warm baths, snuggles on the couch, unconditional love of pets, sunshine, good books, laughter, long walks, kisses, starry night skies......
Happy Turkey Day!